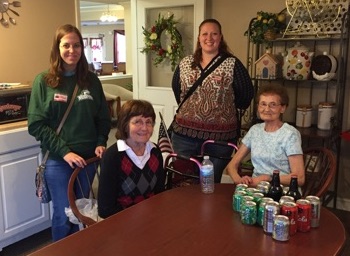 The Connect2Complete (C2C) is a student success program that connects students with peer advocates, resources, tools and opportunities to help students succeed in the classroom and graduate with a college degree. 
What Are Peer Advocates?
Peer advocates are Lake Campus students who help mentor other Lake Campus students! Advocates help students navigate processes they may encourter while being a student all the way to filing taxes!  
Navigate processes at the Lake Campus
Study skills
Time management skills
Volunteer Opportunities
Filing taxes
Financial Aid
Off-Campus Community Resources
Ohio Benefit Applications ( SNAP Benefits, Medicaid, Child Care)
And more!
Meet our Peer Advocates or Peer Advocate Highlight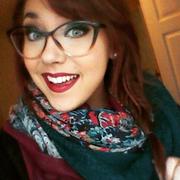 My name is Harley Danylchuk and I'm a Junior here at wright state and I'm a Biology major but I do plan on transferring to BG and entering their marine biology program. I grew up in Van Wert, Ohio. I'm really passionate about helping the environment and helping out our oceans and lakes, and would love to someday work with the lake and help it get cleaner and clearer for all of the community to enjoy again!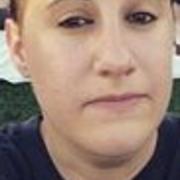 Hi! I'm Amber Phillips. I was born and raised in the big city of Columbus, OH but moved here to Celina about 9 years ago. I am in my second year here at the Lake Campus and loving it! I am currently majoring in psychology and working on my BA. My end goal is to receive a master's and maybe even my doctorate in psychology. I am very passionate about the LGBTQA community and want to be a counselor/therapist specializing in that area. When I'm not busy at the Lake Campus or working on homework, I enjoy spending time with my 8 yr old daughter, Zoe, and my husband Tim.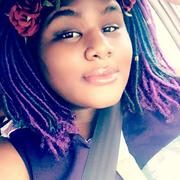 I'm Ashanti Massey I'm a sophomore here at Wright State-Lake Campus. I'm a Psychology major for now but I hope to take over the world someday. I'm originally from North Carolina but I grew up in Columbus, OH, however I still am forever instilled with southern charm. My passion in life is to help impoverished children/teens with abusive/traumatizing backgrounds and give them the opportunities they need to overcome the struggles of their past and to obtain a successful future. I love to sing and write and for some odd reason I always find myself giving advice and good hugs (according to my friends) so if help is what you need that's right up my alley! I look forward to helping make your year a great one!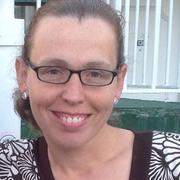 My name is Angela West and I am a senior in Early Childhood Education. I live in Wabash, Ohio and have previously lived all over the place.  I have four grown children and 11 grandchildren.  I love gardening, music, and hanging out with the grandkids. I hope to have a 2nd or 3rd grade classroom of my own someday while working on my Master's degree in enrichment or intervention. I have a passion for helping underprivileged children to succeed in their educational endeavors.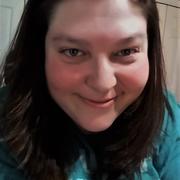 My name is Jen and I am a Junior, pursuing a Bachelor's degree in Middle Childhood Education with concentrations in Social Studies and Science.  I am also a non-traditional student and single mother, spending most of my spare time cooking, playing video games, and watching movies with my teenage son, or playing with our Chocolate Labrador.  My other hobbies include baking, reading, traveling, listening to music, as well as learning.  During two amazing field experiences, I witnessed setbacks that students experienced due to their socioeconomic status, and I am greatly interested in helping others overcome educational hurdles in any way possible.  
W
ant to be a Peer Advocate?
Connect2Complete is currently hiring Peer Advocates. Complete the Student Employment Application and email to: heather.dorsten@wright.edu.
Meet The Coordinator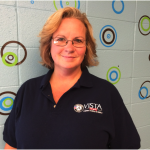 The Connect2Complete program employs student workers as Peer Advocates who will work with fellow students to overcome economic and academic challenges that could possibly hinder reenrollment. The program will also recruit and organize students to volunteer at nonprofit organizations in our area, specifically on National Days of Service and through Service Learning curriculum courses. 
Heather Dorsten is the Coordinator of the Connect2Complete Program at Wright State University - Lake Campus, she is is also a recent graduate from the Wright State University - Lake Campus with her Bachelor's degree in Middle Childhood Education. In 1995, she received her Associates in Technical Studies also from the Lake Campus. She was employed as a student worker from 2012-15 in the Student Success Center and Center for Independent Achievement. If you know a nonprofit organization that could use the help of student volunteers, please contact Heather at heather.dorsten@wright.edu or 419-586-0818.