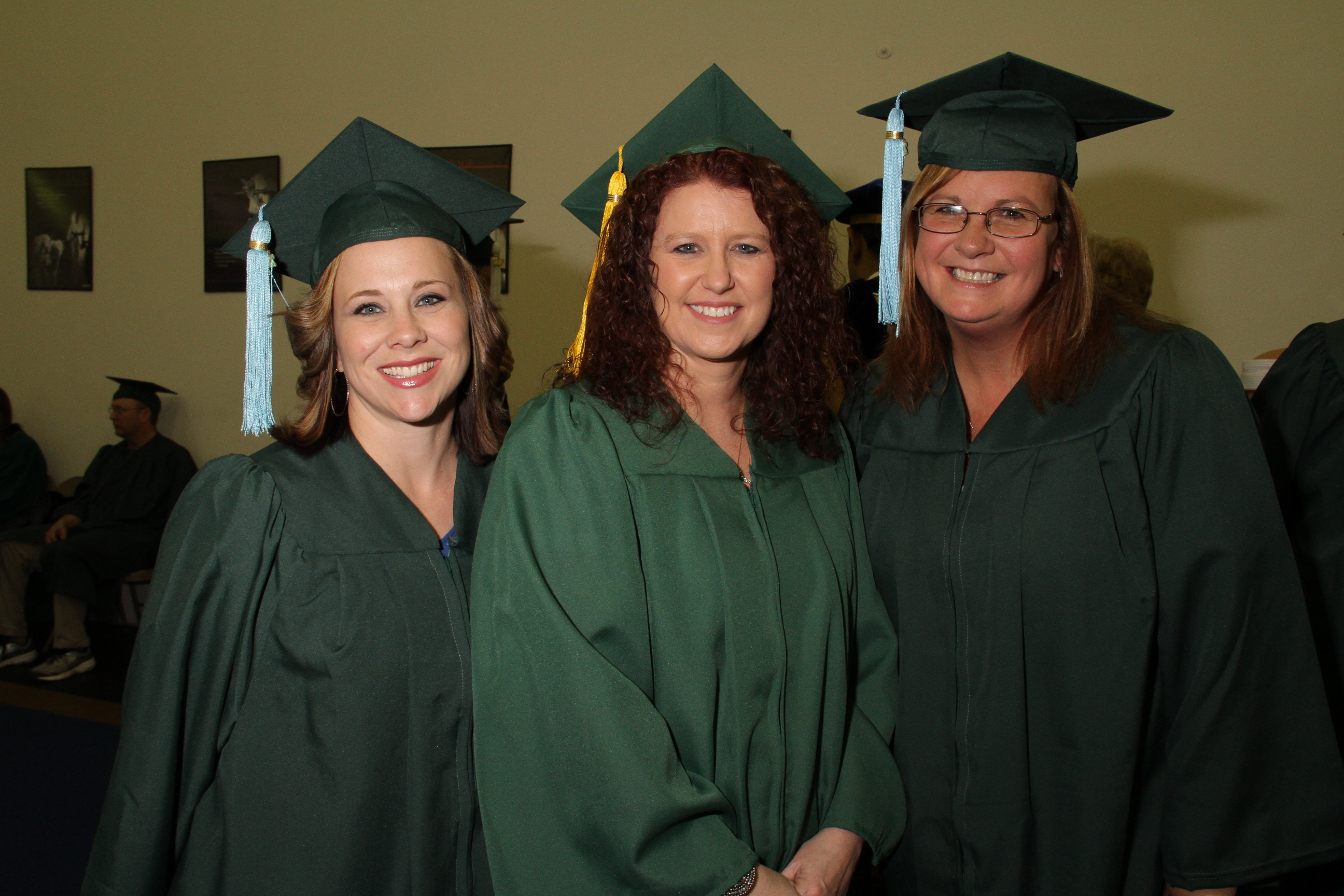 Are you looking to change your career? Change your life? We are excited to help! You are considered an adult student if you have been out of high school for at least one year and are entering college for the first time. It will take up to three weeks to process the application once all required items are received. 
How to apply for admissions:
1. Undergraduate Application - Apply online
2. $30 nonrefundable application fee
3. Official High School Transcripts - You can get a copy of your high school transcript by calling the school you graduated from. If your school no longer exists, call the board of education office associated with the school district you graduated in. If you still need help, let us know. 
4. Or, if you received an Ohio GED, we need official scores from the Ohio Department of Education.  We are happy to provide you with a request form if you call us at 419-586-0300 or you can learn more at the Ohio Department of Education website. 
Application materials should be submitted to:
Wright State University - Lake Campus
Office of Undergraduate Admissions
7600 Lake Campus Dr.
Celina, OH 45822
---
Additional Information
Selective Service
Attention male students: A law passed by the Ohio Assembly requires state universities to charge nonresident fees to male (Ohio) students who have not registered with the Selective Service. In addition, Selective Service registration is linked to many federal and state benefits, including eligibility for federal student loans and grants.
Federal law requires virtually all men to register with Selective Service within 30 days of turning 18. Males who have not registered with the Selective Service may register online at the Selective Service System Website or go to any U.S. Post Office.
If you have registered but have lost your Selective Service number, call the Selective Service System at (708) 688-6888 between 8:30 a.m. and 6:45 p.m., Monday through Friday, and a duplicate card will be sent within 10 days. For additional information, please visit the Selective Service System Web site.
Nondiscrimination Policy
Wright State University does not discriminate against any person on the basis of race, sex (including gender identity/expression), color, religion, ancestry, national origin, age, disability, genetic (DNA) information, veteran status, military status, or sexual orientation. We take affirmative action to recruit and assist members of various racial or ethnic groups, women, Vietnam-era veterans, and persons with disabilities whose ability to achieve academic success might otherwise be unrecognized because of cultural barriers. Our policy is consistent with the various federal and Ohio statutes that prohibit discrimination.