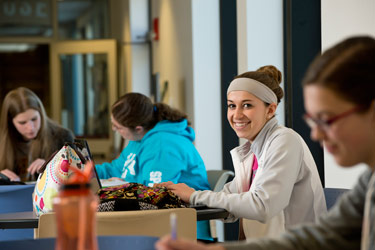 We are very well known in the local schools for having one of the best programs for teacher training. Early Childhood and Middle Childhood Education are available at the Lake Campus.
There are also plenty of options for someone wanting to have a career in law enforcement. We offer a bachelor's in crime and justice studies, a police academy as well as two associate degrees in this field. You can also get a great start on a social work or sociology bachelor's degree at the Lake Campus.
*Wright State is implementing a new catalog for the 2015-16 academic year. While the online catalog is updated regularly, for the most up-to-date program requirements, please see your academic advisor or the faculty program director or coordinator.
Social Sciences and Education Programs
Meet the Faculty in this Unit