March 18, 2019
1:00-3:00pm
NEW: 3:00pm-4:00pm will be available for companies to invite students back for a more in-depth conversation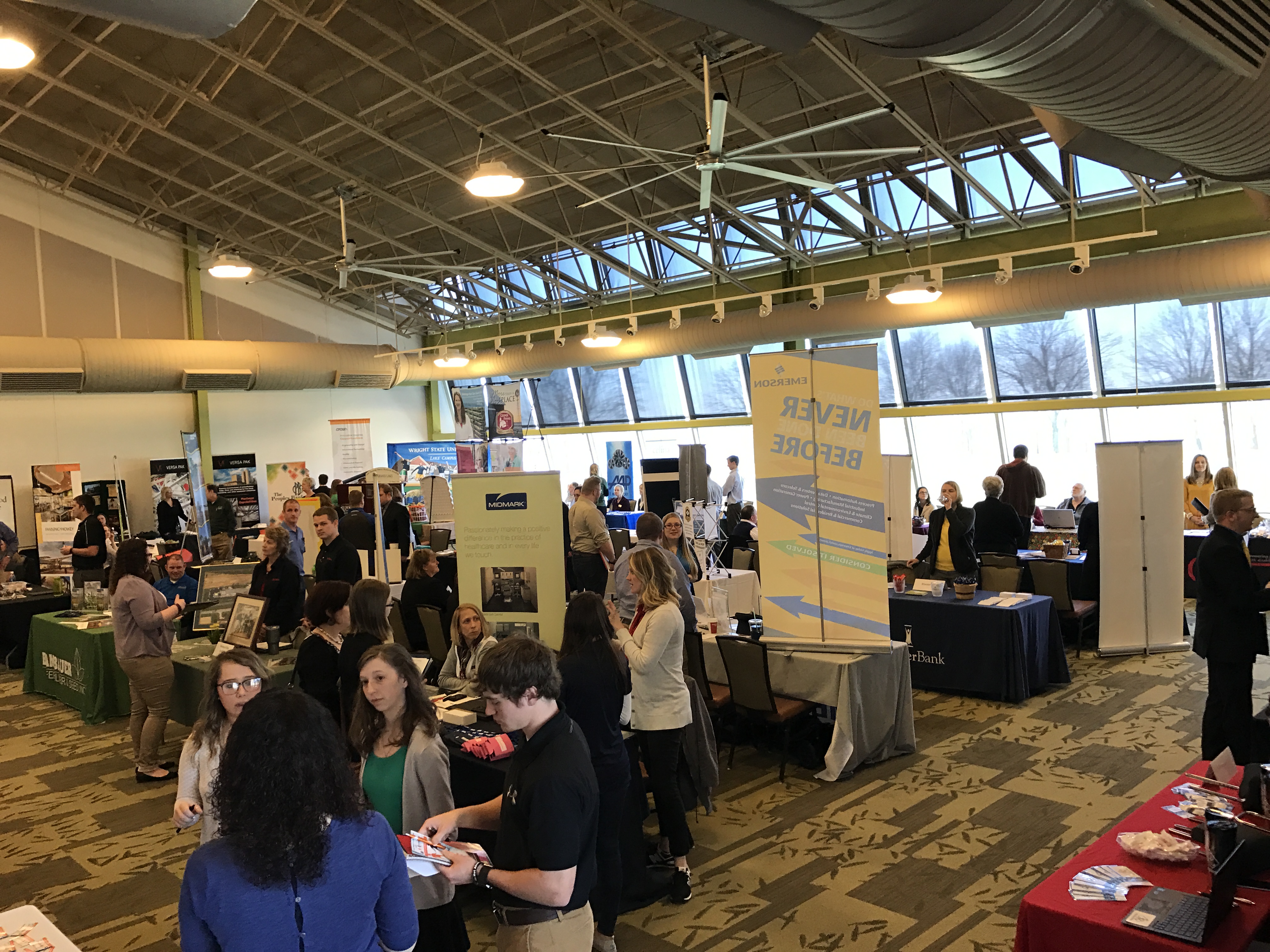 James F. Dicke Hall
The Lake Campus Job Fair is an excellent opportunity for students to meet with local companies about professional employment, internships and co-op positions. The job fair is open to current Lake Campus students, Wright State alumni and community members seeking employment in the local area. 
Questions? lakejobfair@wright.edu
NOTE: A Campus-Community Connections Fair will be held in the Fall of 2019. At this fair students and employers can connect about job and volunteer opportunities while being a college student. On campus and off campus employers will be attending. Complete this inquiry form to receive more information!