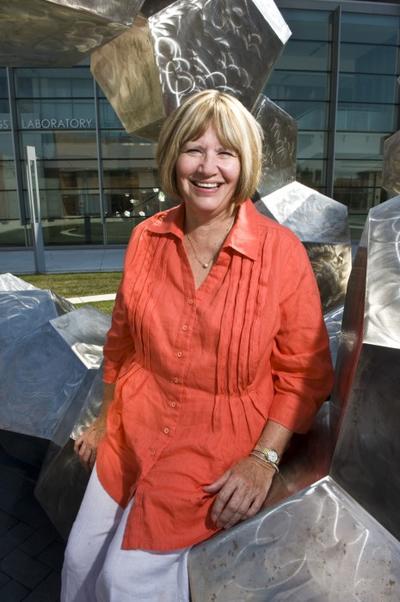 A memorial service is set for Bonnie Mathies, former dean of the Wright State University-Lake Campus and longtime faculty member and administrator at the Dayton Campus.
The family will receive friends Saturday, Aug. 17, at 11 a.m. at Schlientz & Moore Funeral Home, 1632 Wayne Ave. Dayton, Ohio, from 11 a.m. until the memorial service at noon.
In lieu of flowers, memorial contributions may be directed to the Bonnie K. Mathies Scholarship with the Western Ohio Education Foundation at the Lake Campus. For more information please contact Gretchen Rentz at (419) 586-0336.
Gifts may also be mailed to Western Ohio Educational Foundation (WOEF), Attn: Bonnie Mathies Scholarship Fund, 7600 Lake Campus Dr., 106 Dwyer Hall, Celina, Ohio. Donations will also be accepted at the memorial service. Condolences may be left at SchlientzandMoore.com