Supporting Students...Transforming Communities
A 501(c)(3) organization. Please make a gift TODAY in support of higher education opportunities in west-central Ohio.  Contact us at 419-586-0375!
The accomplishments of the Western Ohio Educational Foundation (WOEF) are a reflection of a community which stands behind higher education. For over five decades, WOEF has remained committed to providing higher education opportunities to the residents of west central Ohio, and ultimately to the success of the Lake Campus of Wright State University.
The WOEF Scholarship program and other special projects which benefit students would not be continuing and prospering today without the generous funding received from private citizens, businesses, and organizations.
For the 2017-2018 academic year, the WOEF Scholarship program awarded 129 students 145 scholarships totaling over $215,000. Since 1965, WOEF has awarded over $3.4 million worth of scholarships to over 2,600 new and continuing students.
Current Members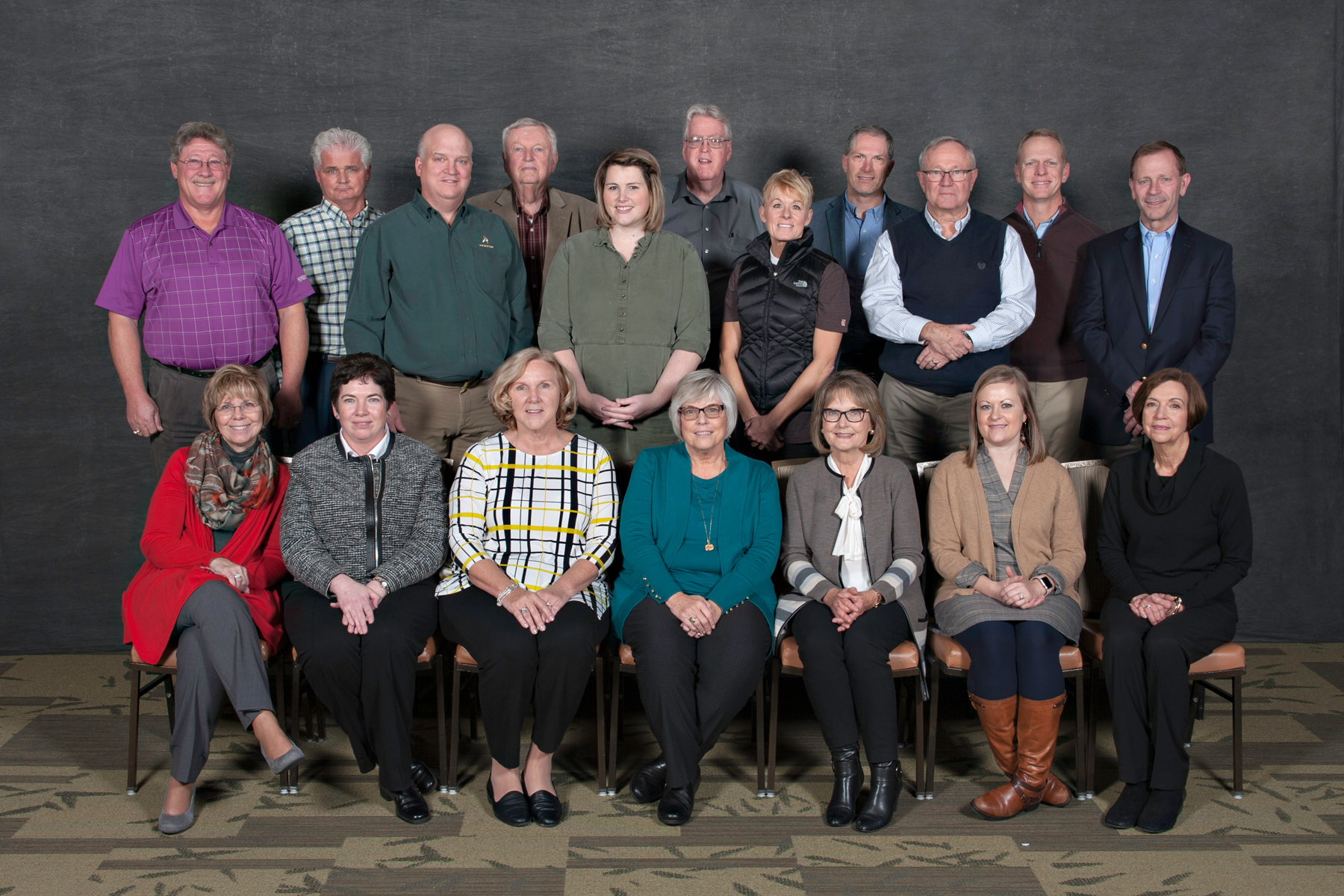 AUGLAIZE
John Hoge
Matthew Graff
Mike Makley
Martha Manchester
Jenny Niekamp
Christine Noble
Andy Prenger
DARKE
D. Todd Durham
Mitch Eiting
Jeff Schwieterman
 
MERCER
Jared Ebbing
Julie Fleck
Dennis Hirt
Lisa Klenke
Marvin Lefeld
Mike Pax
Luke VanTilburg
VAN WERT
Stacy Adam
Martha Balyeat
Kent Bradford
Vicki Brunn
Angie Gibson
Beth Neuschwanger
Rick Turner
HONORARY LIFETIME MEMBER
Rick Giere
Boyd Granger
Helen James
William Meikle
Bernard Schroer
Jane Stuckman
Gus Wintzer
WRIGHT STATE UNIVERSITY
LAKE CAMPUS
Jay Albayyari, Dean
Courtney Donovan, Scholarships
Gretchen Rentz
Contact
Courtney Donovan
WOEF Scholarship Coordinator
419-586-0376
courtney.donovan@wright.edu