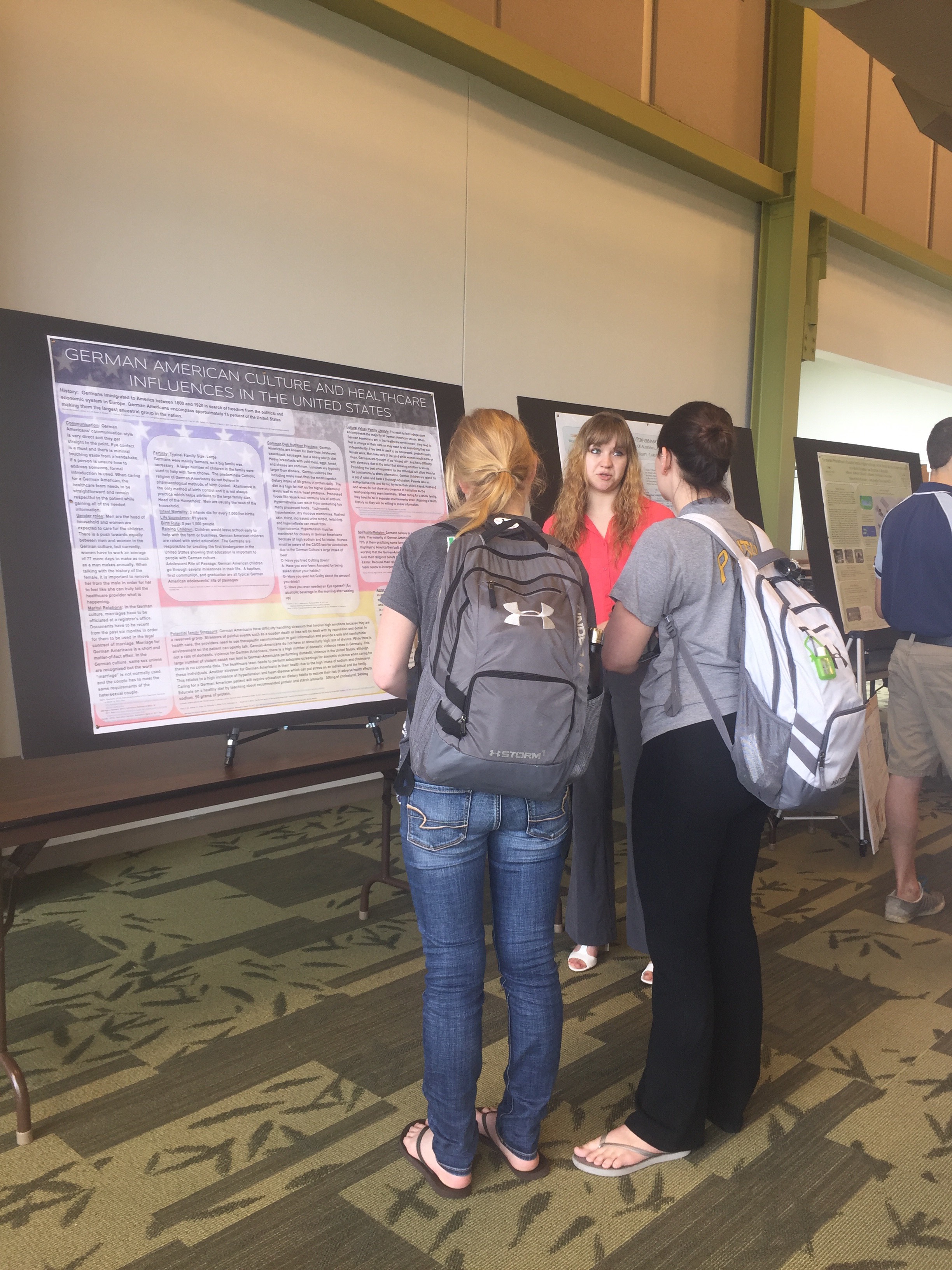 The first annual Lake Campus Research Symposium was held in 2016.The event was centered around 20+ research projects presented by 30+ faculty and students and was attended by over 150 people from the campus community. Since then, the event has grown to include even more projects and garnered increasing amounts of support from the community.

The internal grant program that was launched in 2015 continues to provide research support to both faculty and students. To date, the program has been instrumental in providing opportunities for both students and faculty to expand their education through research and has helped catalyze many peer reviewed research articles, external funding, and successful projects of all kinds.

The program continues to hold various research related workshops on building proposals, writing research papers, or identifying external grant support.

Faculty and faculty mentored students have produced 100+ units of research spanning peer reviewed journal articles, contracts and grants, books, book chapters, book reviews, novelettes, reference works, short fiction works, plays, and scholarly presentations

For more information, please explore the research reports from the campus over the past few years!
Research Reports
Research News