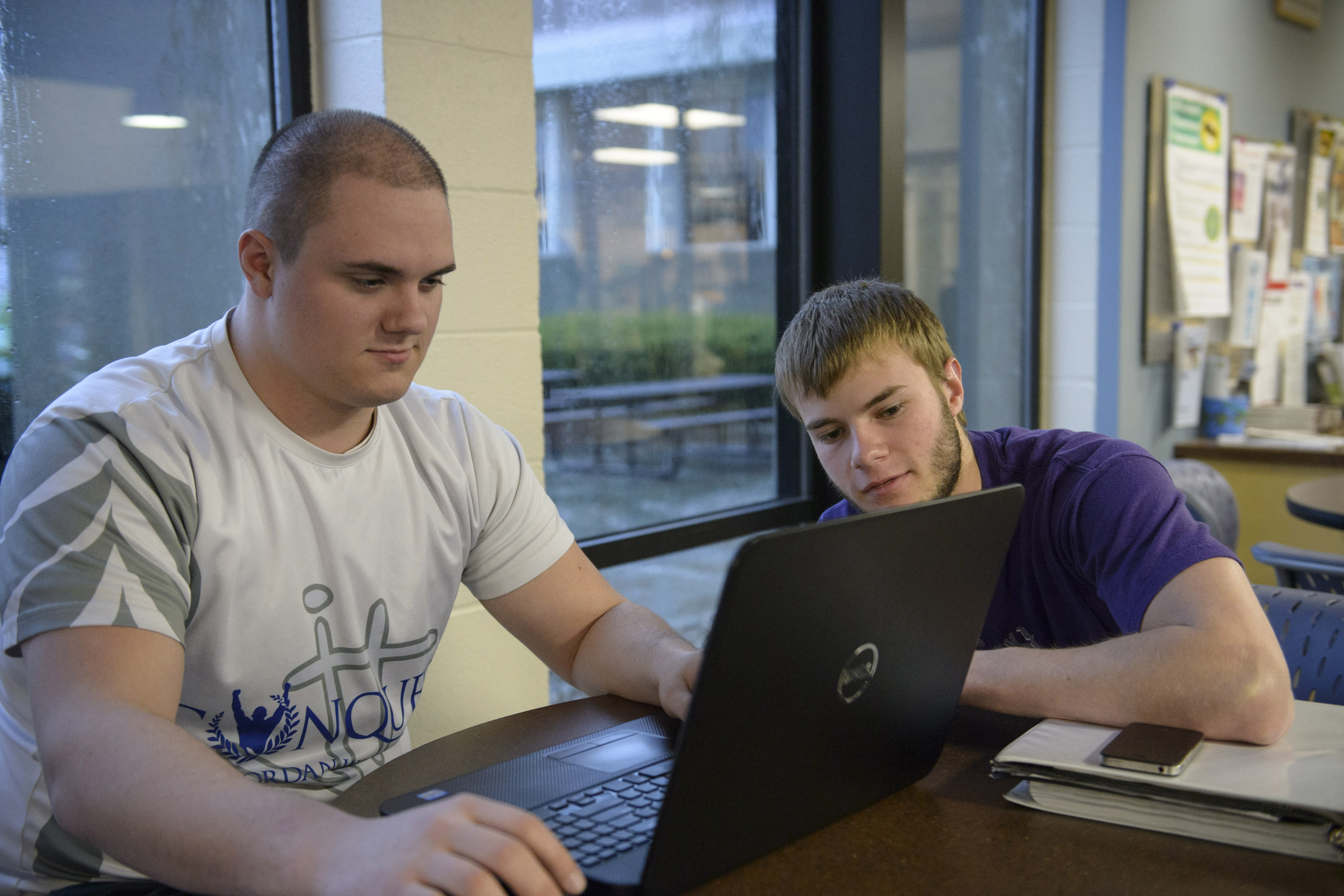 The business, education, nursing, and technical academic unit offers a variety of associate and bachelor's degrees. The number of programs in this unit has grown significantly, due to the demand by local industries and organizations.   
Students are able to obtain these high-demand degrees at an affordable cost and have great job prospects in the local area after graduation.
The Bachelor of Technical and Applied Studies (BTAS) is a degree-completion program introduced in 2013, and a great option for students who want to continue their education after graduating with an associate degree. Options in the BTAS program include agriculture, supervision & management and graphic and multimedia design.
Business, Education, Nursing, and Technical Programs
Meet the Faculty in this Unit